HUMAN RESOURCES VIDEO ELEARNING
By and large, Human Resources video eLearning has proven to be an incredibly beneficial method of administering HR compliance training.
BUT WHAT IS VIDEO ELEARNING?
Video eLearning is any video-based training delivered on digital devices such as computers, Smartphones, and tablets.

In other words, it's covering compliance training using videos instead of traditional classroom lectures, or text-based documents, courses, and presentations.

Video eLearning not only harnesses the potential of online training but also the efficacy of visual media for learning experiences.
THE BENEFITS
Firstly, nearly two out of three people are classified as visual learners. Secondly, around seventy-five percent of employees prefer watching video to reading text. Thirdly, video eLearning can help increase employee productivity and learner retention by up to 60%.

It allows you to deliver substantial amounts of information in considerably less time. Furthermore, video eLearning facilitates greater accessibility, flexibility, and convenience for learners with its anywhere, anytime, self-pace capabilities.

Overall, video eLearning eliminates the cost of traditional classroom-based training and reduces contact time by around 60%. Thus HR professionals benefit doubly by spending less time training and more time in their professional environments.

By removing printed materials, lecturer fees, worker travel time and absences, organisations unquestionably save time and money.
Thus the cost-effectiveness and efficiency provide a larger profit margin against investment and a quicker return on it.

For instance, eLearning yields productivity gains of $30 for every $1 spent.

In similar fashion, revenue increases by up to 26% per worker that utilises it.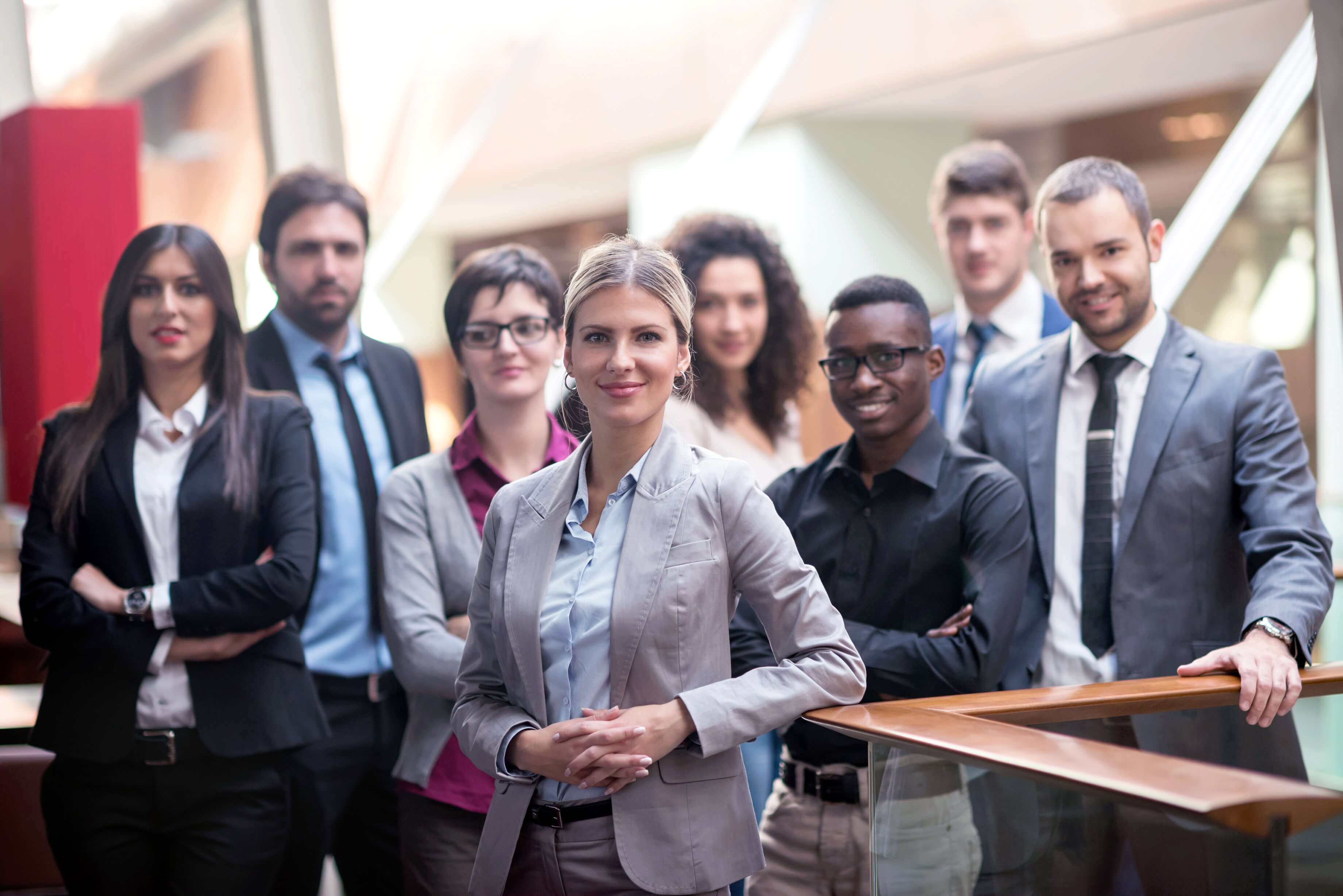 On a larger scale, eLearning actually consumes about 90% less energy, and reduces CO2 emissions by around 85% per learner. This not only positively impacts the environment, but also an organisation's bottom line by reducing energy usage costs.
FOR ORGANISATIONS
Most importantly, Human Resources video eLearning helps to prevent compliance issues and incidents in the workplace before they arise.

If, unfortunately, compliance issues do arise, it also well equips organisations to address them. For one thing, video eLearning lends itself easily to tracking trainee progress and training histories.

Most video eLearning will likely be delivered using a Learning Management System (LMS). Subsequently, that provides the ability to efficiently determine what training has been provided and who has undergone evaluation.

Thereupon, organisations can align learning objectives with organisational needs to help meet requirements, and KPIs, with relevant training.

Furthermore, if organisations harness this ability to pinpoint trouble areas, then they can identify the root causes of compliance issues. Following which, they can create targeted Human Resources video eLearning campaigns that address those gaps in training and performance.
Additionally, 75% of organisations suggest that eLearning leads to greater worker satisfaction.

In fact, it can boost worker engagement up to 18%. In turn, increasing worker retention and reducing turnover.
Another key point of value for organisations is the competitive advantage that video eLearning provides. Video not only equips organisations with a modern edge, but also the ability to quickly adapt to industry trends.
FOR HR PROFESSIONALS
Almost 95% of modern workers prefer to learn at their own pace, rather than undergo traditional regimented training.

In short, Human Resources Video eLearning gives HR professionals that flexible, anywhere and anytime, training-on-demand opportunity.

For instance, learners don't have to alter busy schedules to suit training as would be necessary with a classroom lecture. Workers can find time in their own agendas to fit requisite training, and can also go at their own pace.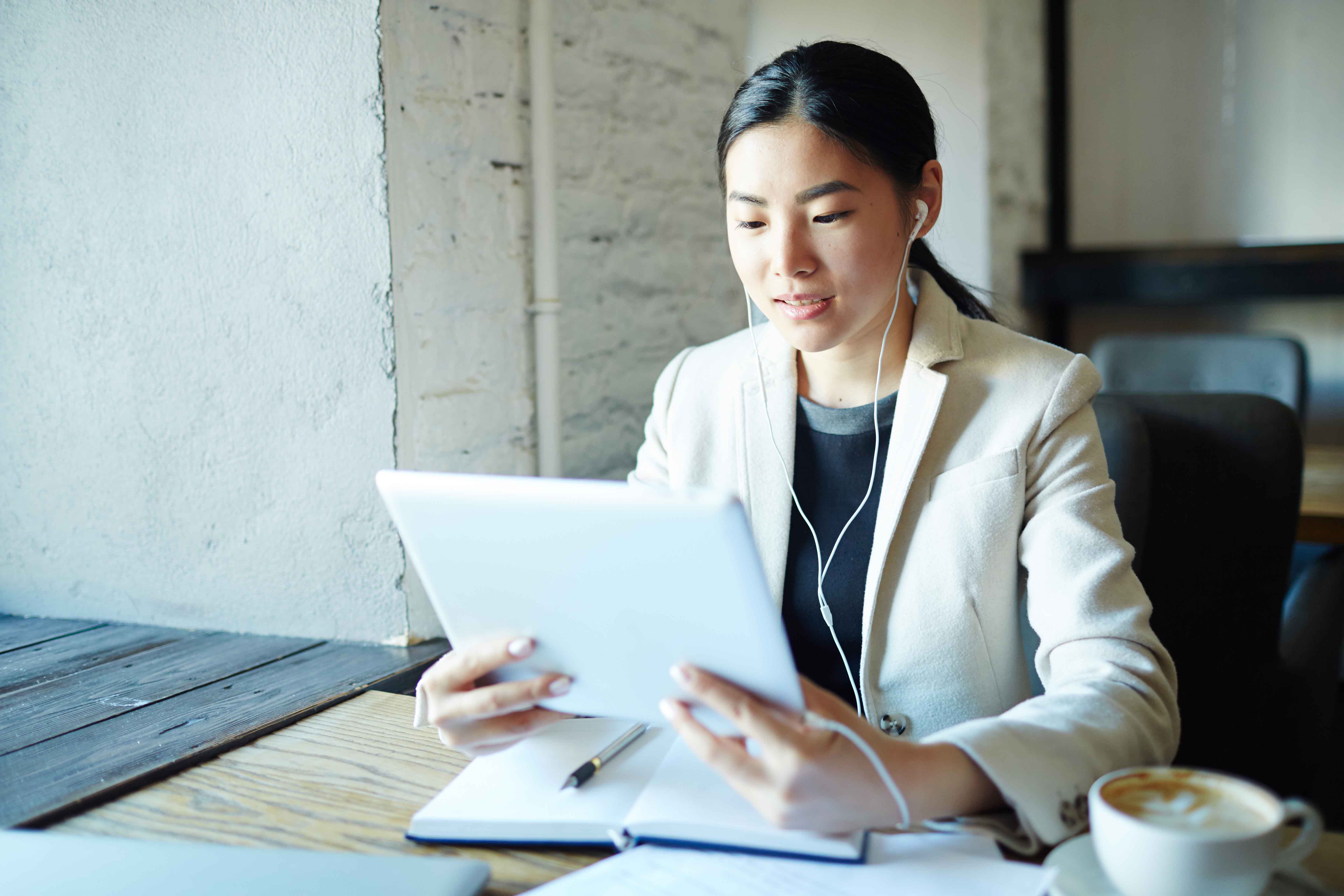 Furthermore, HR professionals can revisit training as needed, or pause, replay and redo quizzes and training as needed. Additionally, because video is more engaging, learners retain more information which benefits them professionally.

All in all, the greater control and significantly reduced contact time leaves learners more time to practically apply their training.
VIDEO VS TEXT
Significantly, about 90% of information sent to the brain is visual, and it's processed about 60,000 times quicker than text. As a result, we share video approximately 1,200% more than text and images combined.

Moreover, current estimates are that video will make up over 80% of all Internet consumer traffic worldwide by 2020. In other words, we respond to video more than any other medium, and compliance training is no different.

Video eLearning is not only more engaging and easier to process, but also better holds our attention and improves retention.
On average, people forget about 65% of written details after a week, and about 90% after six months.
On the other hand, video eLearning courses are 83% more effective in helping learners retain details and information. Similarly, people, on average, retain about 95% of a video's message as opposed to about 10% when written as text.
LIVE ACTION VIDEO
Many compliance training courses use simple animations as their video eLearning to deliver their message. However, animation often can't convey the appropriate or authentic tone for workplace compliance training.

Conversely, live action video of real people in real workplaces and real workplace scenarios or recreations generally engages more emotionally. It not only grounds the content in reality, but also connects the viewer to situations they easily recognise and understand.

Additionally, real people carry an immediately authentic tone because emotion can be communicated very quickly. Furthermore, live action obviously excels when accounting for the power of body language to deliver a message.
HR VIDEO ELEARNING TOPICS
Human Resources Video eLearning is an adaptable tool that can quickly address the frequent changes to workplace needs.

Not only can it be utilised for policy-driven training on company procedures, but also behavioural training such as workplace bullying.
To illustrate, some HR topics that can be trained via Human Resources video eLearning might include:
Discrimination, Equality and Diversity
Social Media and Online Etiquette
Workplace Well-being and Stress Management
Performance and Reviews
Delegating Work
Running Meetings
Induction and Onboarding
Business Ethics
Workplace Privacy
Many more topics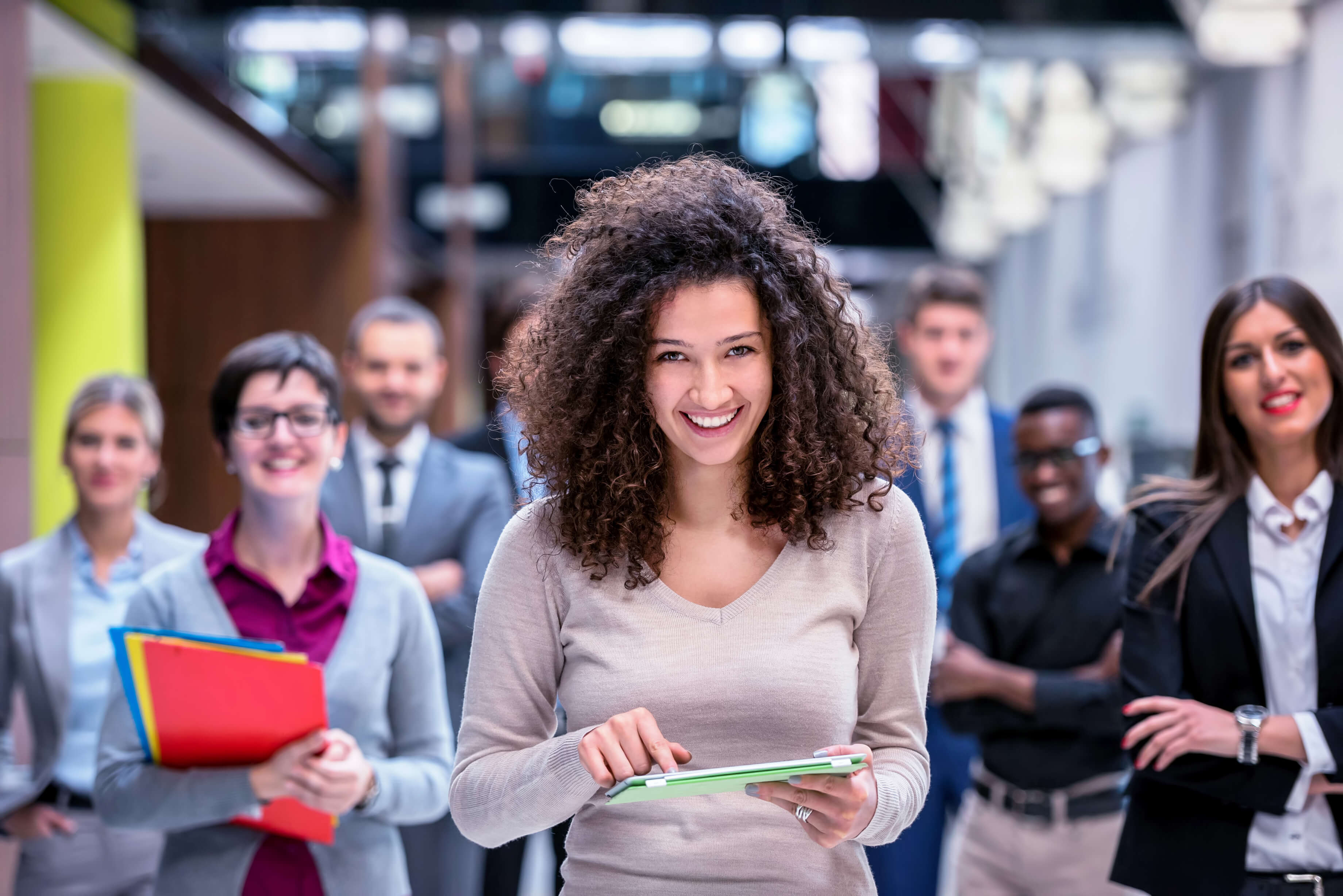 Business Training-TV's ready-to-use video eLearning courses cover all these topics and more, and are also fully customisable.

Now, arguably the two most important Human Resources video eLearning topics for today's workplaces are Sexual Harassment, and Mental Health.
SEXUAL HARASSMENT
Sexual Harassment remains a serious issue in the modern workforce. Moreover, it can have serious effects and consequences if it is not handled appropriately.

It is essential for HR professionals to understand how to implement policies and procedures that address sexual harassment issues. Not to mention, to help create safe and respectful workplaces.

Approximately 45% of people between 18 and 29 years of age have been victims of sexual harassment in their workplaces.

Furthermore, roughly 23% of Australian women and 16% of Australian men have experienced workplace sexual harassment in the last 12 months.

Additionally, when referencing the past five years, those numbers increase to 39% of Australian women and 26% of Australian men.
MENTAL HEALTH
It is vital that HR professionals know how to create psychologically healthy workplaces and address workplace mental health issues.

Significantly, mental health problems are the leading cause of workplace disability.
To clarify, around 20% of people are diagnosed or experience a mental health condition or stress-related illness every year.
As a result, serious compensation claims are responsible for a median 17 weeks lost time annually in Australia. Altogether, those absences, injuries, and losses in productivity cost of an estimated $11 Billion to Australian businesses per year.
BUSINESS TRAINING-TV VIDEO ELEARNING
In essence, HR personnel are responsible for worker and organisational well-being. Further, for bridging the gap between the two.

One particularly powerful way to do that is by delivering video eLearning with an LMS such as Business Training-TV.

Business Training-TV provides a comprehensive selection of highly engaging live-action Human Resources video eLearning. To clarify, these courses are ready-to-use and cover a wide variety of HR topics.

Additionally, you can create bespoke Human Resources courses with our free Course Builder to address specific needs of your organisation.

People are the greatest asset that an organisation has and Business Training-TV understands that. Hence, our Human Resources video eLearning will help to ensure that your people are the most valuable assets possible.

Find out more about our Human Resources video eLearning courses. And discover how you can utilise Business Training-TV in your organisation or training environment.