Forklift Stability Video Elearning Courses: Don't Take Chances
Forklift stability video eLearning courses can help licenced and trained forklift operators extend their knowledge and reduce risk. In addition, pedestrians and those who work around forklifts can benefit from a greater understanding of the risks they pose.
In 2019, there were at least 4 confirmed forklift-related deaths in Australian workplaces. Furthermore, a significant percentage of the 1000+ annual forklift-related injury claims are the result of tip-over.
All these injuries could have been avoided.
Not only do these incidents carry considerable human consequences, but also serious financial costs as well. For instance, serious forklift-related injury claims cost an average of approximately $11,000. Significantly, that sum doesn't include expenses such as legal fees, repairs, or productivity losses.
Moreover, the median time for a seriously injured worker to return to work following a forklift-related injury is 6 weeks.
So, don't take chances with forklifts. Workplace training can be time and money sensitive, however, no one can afford the costs of safety shortcuts. Utilise our engaging new Forklift Stability video eLearning course to provide important forklift training in an economically viable way.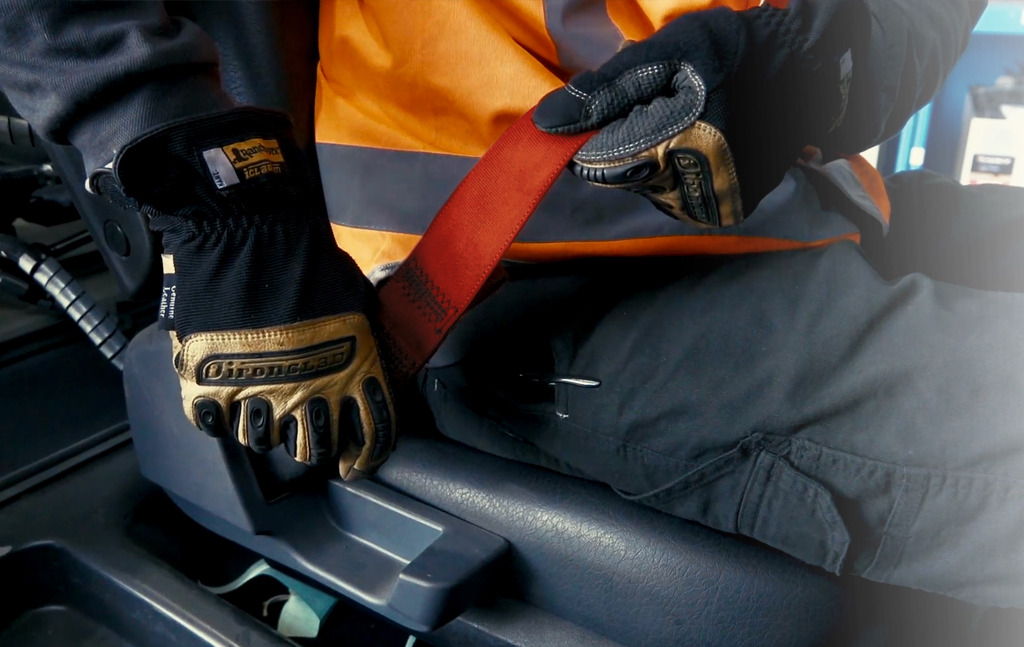 FORKLIFT STABILITY
This new forklift stability video eLearning course can help establish proactive forklift safety practices and behaviours in your workers.
Forklift Stability covers:
The Stability Triangle
Longitudinal Stability
Lateral Stability
Load Capacity
Dynamic Stability
The Working Environment
Tip-Over Procedures
Your people can utilise our Forklift Stability video eLearning at work or remotely on portable devices. In other words, trainees can undergo evaluation whenever their schedules allow. Our highly engaging live-action video eLearning will help to better equip workers to identify red flags and prevent future incidents.
Furthermore, management enjoys full reporting capabilities, including detailed trainee histories and photo verification that demonstrates your proactive approach to training.
All in all, forklifts are an extremely valuable, and often essential, tool in many workplaces. But they can also present a substantial risk with the wrong attitude towards safety. Therefore, safety and stability, should always be top priority for anyone using forklifts to carry out tasks.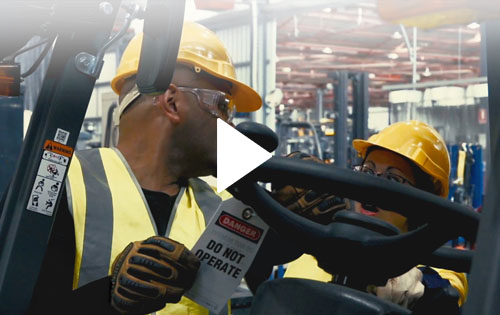 Our "Forklift Safe Operations" video eLearning course is also available now! Find out more about our Forklift Stability video eLearning course and other forklift safety titles in our expansive library. And discover how you can utilise Business Training-TV in your organisation or training environment.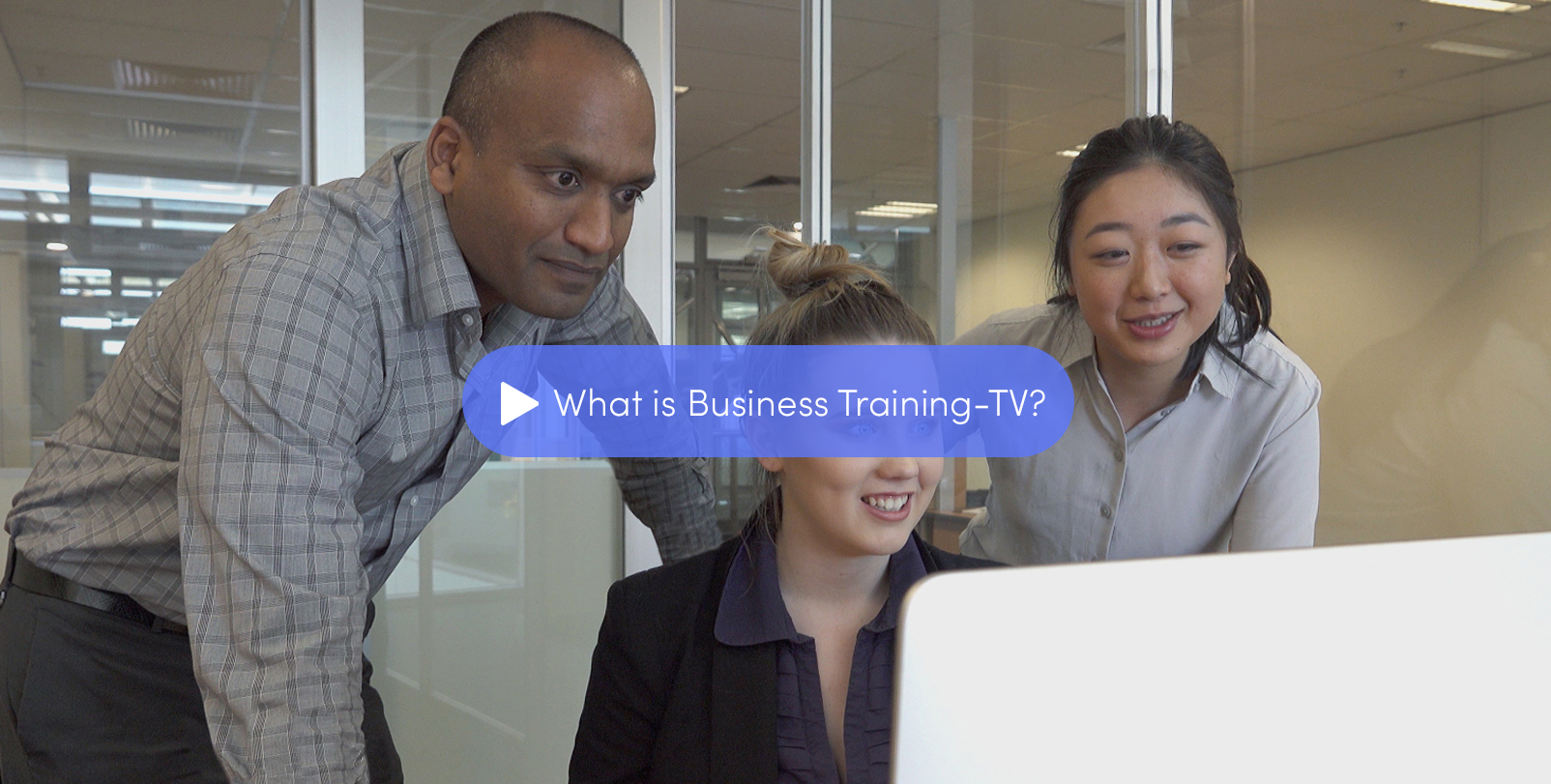 Sign up for a Free Trial and discover how Business Training-TV can improve your organisation's onboarding and training.